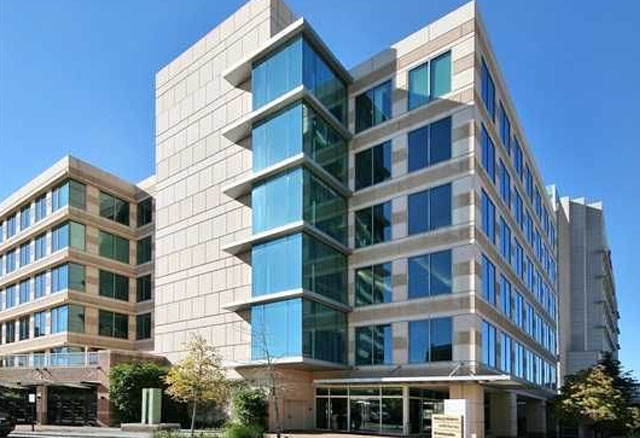 DVS opens new facilities in Houston
It is reported that as of April of this year, we are opening new DVS facilities at our headquarters.
DV SANTOS, LLC
1790 Hughes Landing Blvd. Suite 400
The Woodlands, TX 77380
Our new headquarters has extensive facilities that create an excellent and comfortable working environment. Changes are good and added to a positive attitude, they always generate results.