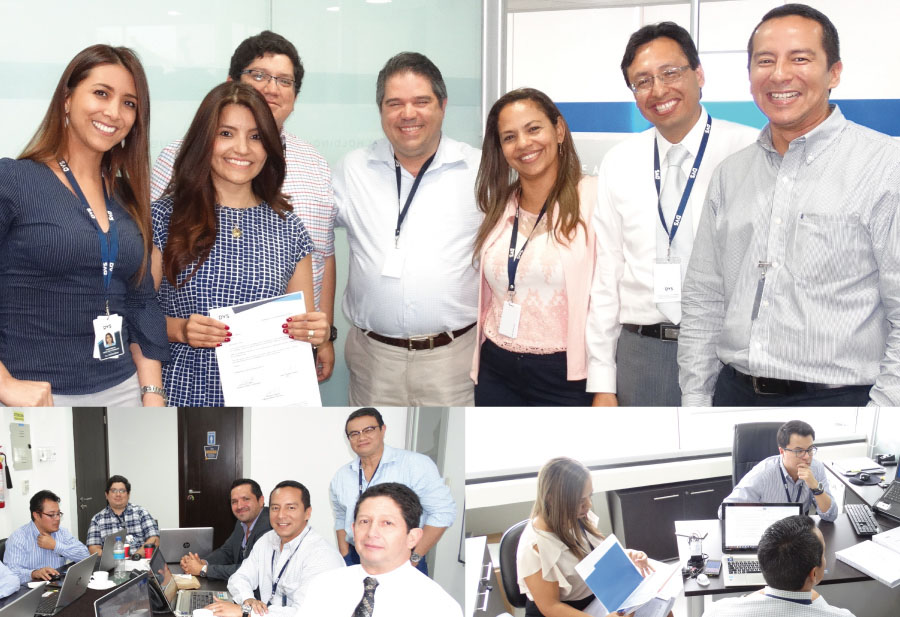 ISO 9001:2015 & OHSAS 18001:2007
The company satisfactorily completed the Audit for the Integrated System Certification process under the ISO 9001:2015 and OHSAS 18001:2007 standards with the BUREAU VERITAS ECUADOR Certifier.
The scope includes the Design and Development of Engineering Projects for civil and electromechanical works in the industrial sectors, Energy, as well as Oil & Gas.
DVS constantly works under a Quality Management System and international and local Safety standards, so these certifications come to support and complement our commitment to satisfy each of our clients.
This milestone adds to the Estampa ASME "U", "S" and National Board "R" certifications, codes that establish safety and quality for the design, manufacture, assembly and repair of boilers and pressure vessels.
Let's go for more hits!